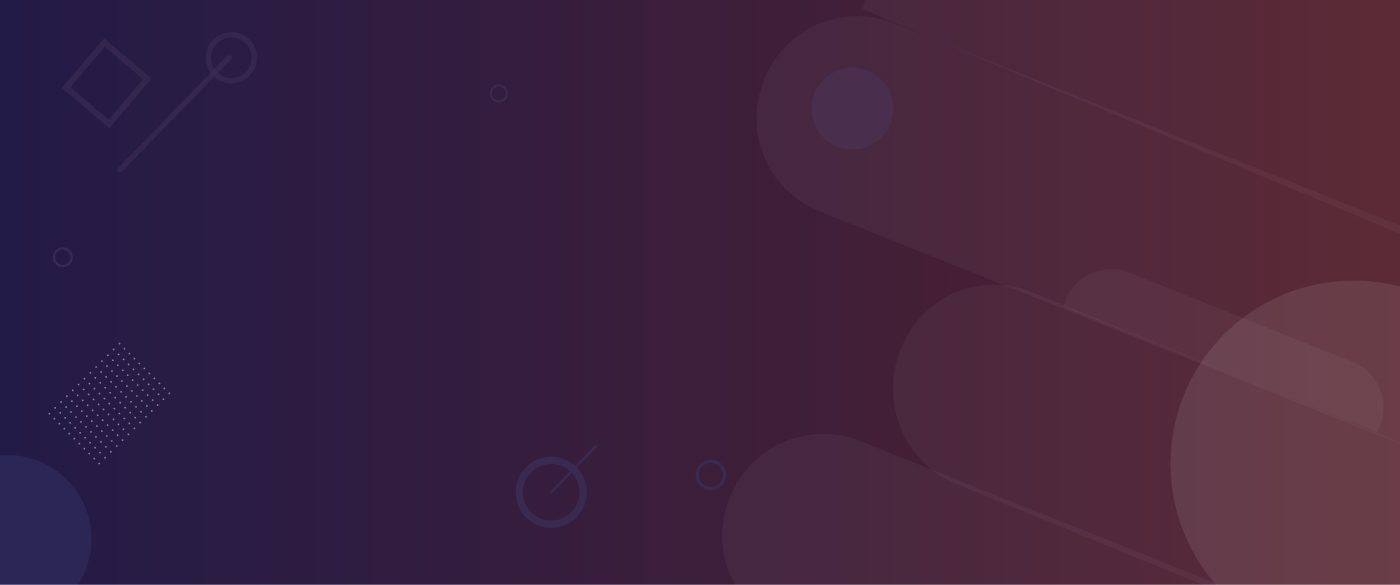 Welcome To The Gadgetians
The Gadgetians is a creative hub for tech gadget reviews that ease people's lives. I'm Michael Montoya, a tech enthusiast who loves using new gadgets every day to get more done. If you want the best gadget reviews, I'm here to help you out.
Interested in a particular gadget? Search it here to find my review on it:
Latest Gadget Reviews
I review almost all types of gadgets that can have an impact on my personal and professional life. Here are the latest reviews I've done that you can have a look at before you get one yourself:
According to a survey (NHIS), it's estimated that almost 32.2 million adult Americans are having…
Neck pain is nothing new to us. We all suffer this pain at different stages…
Michael Montoya
Hello, this is Michael Montoya. I'm the owner of this site "thegadgetians" which will let you know about all the newest smart tools & gadgets for your home, kitchen, health, automobiles, and other necessary daily needed tools. By profession, I'm a businessman and research writer. I love to write about the things that I deal with on a daily basis. Here on this site, I'll share my views and experience about these smart tools and gadgets.